Ever since I was a young girl I wanted to become a doctor and with hard work I achieved the opportunity to study medicine at the University of Queensland. With this same dedication, I graduated to become a doctor, and I quickly set about furthering my skills to become a general surgeon and undertaking extra training in breast and endocrine surgery. It was part of my training that brought me to Noosa Private Hospital. Although I was born and bred in Brisbane, I have been holidaying all of my life with my family on the Sunshine Coast. It was this time, together with the time I spent at the working at Noosa early in my surgical training that I realised this is where I would like to make my future home.
I have always been drawn to helping others and find the technical aspects of the precision of surgery both challenging and rewarding. With the skills I have learnt through my training, I am able to combine my passion and training in surgery to helping people.
I understand that your visit to my rooms can be very stressful, but I will work hard to make you to feel comfortable with your experience. I will listen to you and discuss your case on an individual basis, so together we can formulate a plan with your best outcome in mind. Although I am a surgeon; surgery may not be the best option for you. Together we can discuss the best therapies to best manage your case.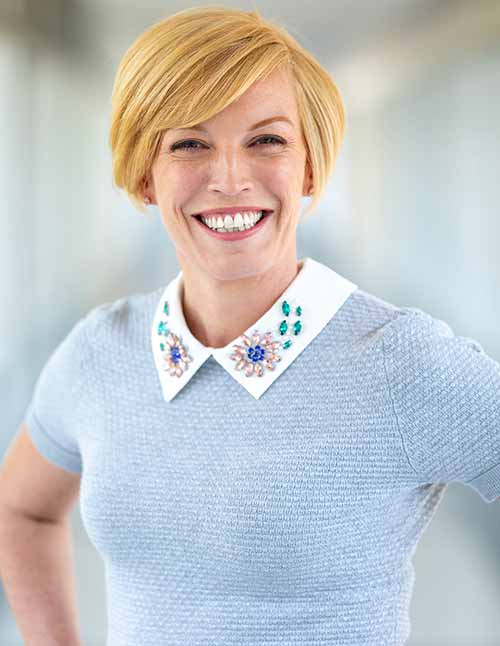 I have worked very hard over the past few years to build my practice based upon listening to patients and providing genuine quality care so that I can obtain the most successful outcomes for my patients. As your doctor you can expect a dedicated and caring surgeon with highest quality of training and expertise.
Dr Felicity Adams completed her education in Brisbane, graduating with a Bachelor of Medicine and Bachelor of Surgery from The University of Queensland in 2005. After graduating she undertook surgical specialty training based at the Princess Alexandra Hospital in Brisbane, and also working at various locations around South East Queensland, including two years on the Sunshine Coast. During this time Felicity developed her knowledge of a broad range of general surgery interventions and developed skills in laparoscopic surgery.
In 2014 Dr Adams obtained a fellowship in General Surgery from the Royal Australasian College of Surgeons. Following this she undertook a further year of subspecialty training in Breast and Endocrine surgery at the Princess Alexandra Hospital. During this fellowship year she further developed her skills in all aspects of breast surgery, as well as surgery of the thyroid, minimally invasive parathyroidectomy and laparoscopic adrenalectomy. She is a member of Australian and New Zealand Endocrine Surgeons, Australasian Society for Breast Disease as well as General Surgeons Australia.
Dr Adams is qualified in all areas of general surgery. She maintains an interest in oncoplastic breast surgery, having obtained certification in Level 1 and Level 2 oncoplastic procedures with BreastSurg ANZ. Dr Adams is accredited for colonoscopy and endoscopy with the Conjoint Committee for Recognition of Training in Gastrointestinal Endoscopy. She is a lecturer for the University of Queensland School of Medicine and frequently attends national and international surgical meetings and courses. As a modern surgeon she is up to date with current best surgical practice. Dr Adams is involved with the Medical Advisory Committee at Noosa Hospital where she acts as the representative for the Department of Surgery.
Felicity has two children and in her spare time enjoys all the great things coast life has to offer, including going to the beach, dining out, going to the races and socialising with friends. She enjoys helping girls in sport reach their full potential and gives support to talented local and regional junior sportswomen.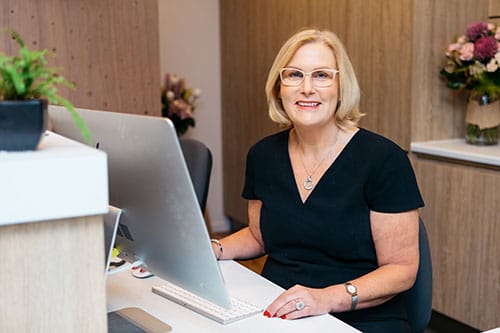 Kate
Kate is Dr Felicity Adams' Practice Manager. She has been working with Felicity for two years and has worked in the specialist medical field for over fifteen years. She has moved to the Sunshine Coast from Sydney and is enjoying the relaxed lifestyle and lack of traffic!
Kate is here to assist patients – from making the first appointment, booking theatre time through to the post operative appointment and everything in between. She is happy to help with any questions patients may have, whether it be about admission paperwork, surgical quotes or general queries.
She enjoys meeting the patients and strives to provide a professional, efficient and friendly service to patients.
Breast Care Nurses
Dr Adams works with the Noosa Hospital breast care nurses. They provide valuable support for her patients with breast cancer. They are available to be contacted for advice, information or a friendly ear from diagnosis, throughout treatment and through the years to come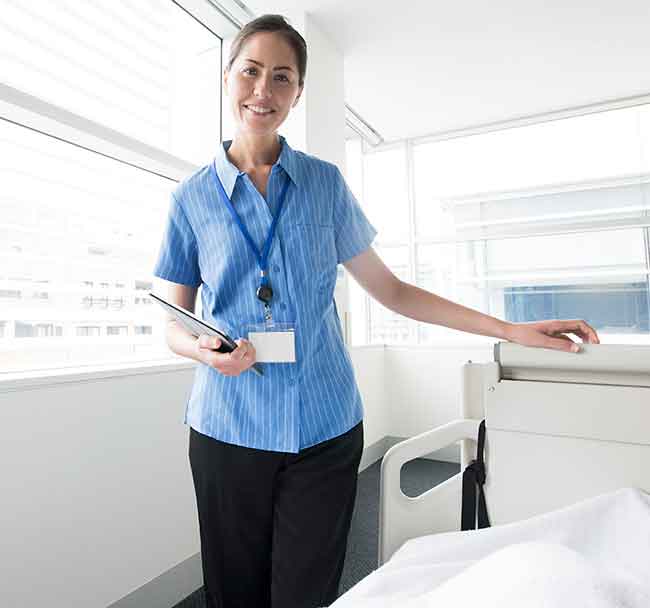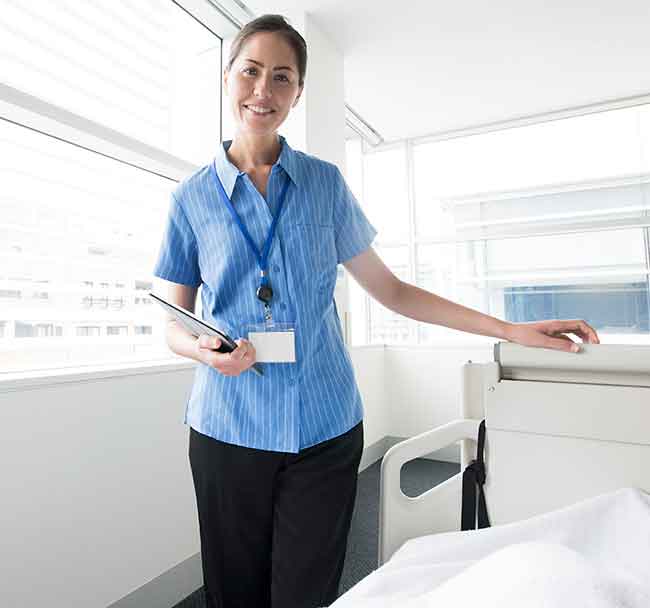 Breast Care Nurses
Dr Adams works with the Noosa Hospital breast care nurses. They provide valuable support for her patients with breast cancer. They are available to be contacted for advice, information or a friendly ear from diagnosis, throughout treatment and through the years to come