Our Procedures
Dr Felicity Adams is both a fully qualified General Surgeon and a Breast & Endocrine Surgeon. She offers a wide range of specialist health care options for all age groups and genders, with a particular emphasis on Breast and Endocrine surgery.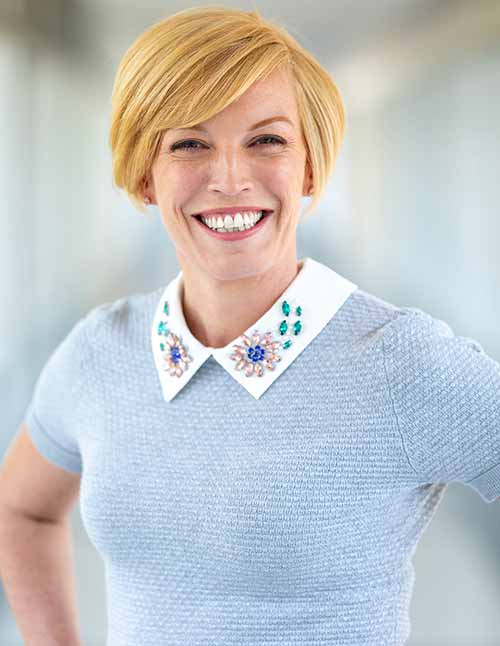 Latest News
Dr Felicity Adams Blog
Latest news articles, press releases and more!
Dr Felicity Adams
Food and Cancer - Cancer Prevention Standard cancer treatment will always be what Dr Adams recommend, however there is [...]
Dr Felicity Adams
Your Aromatase Inhibitor Aromatase Inhibitors have had a huge impact on reducing the risk of breast cancer recurrence in [...]
Dr Felicity Adams
Genetic Testing and Breast Cancer There is increasing awareness of genetic forms of breast cancer in part due to [...]